Ready to make Summer Hot!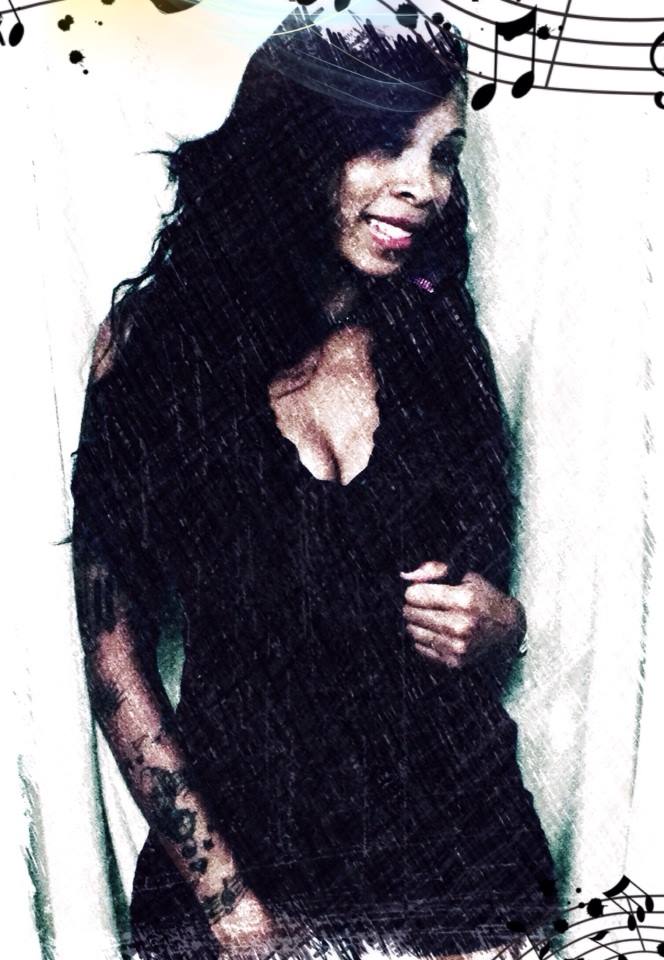 LaConda Davies is gearing up for a very busy summer of 2016. She's released 2 singles in June on indie record label Phat Tune Recording. She has composed and scored 2 films, as well as written and produced several songs on he Original Movie Soundtrack "Nobody's Perfect" A Derrick Simmons Film. Get ready for this SUPER, TALENTED, GIFTED ARTIST to make BIG WAVES.
Get LaConda's latest songs on iTunes.